Your South Florida Personal Injury Team
One of the most frustrating things about a car accident is that you do not have to be doing anything wrong to get hurt. Every day, innocent victims are put in harms way due to reckless behavior on the part of other drivers-and the injuries that result can be catastrophic, leading to years, if not a lifetime, of pain and debilitation.
At the Law Offices of James G. Graver, P.A., we are highly skilled in dealing with big insurance companies and their adjusters. Given our years of first-hand experience in litigating automobile accident cases throughout South Florida, we will work vigorously to ensure that your case is given the complete and thorough attention that it deserves.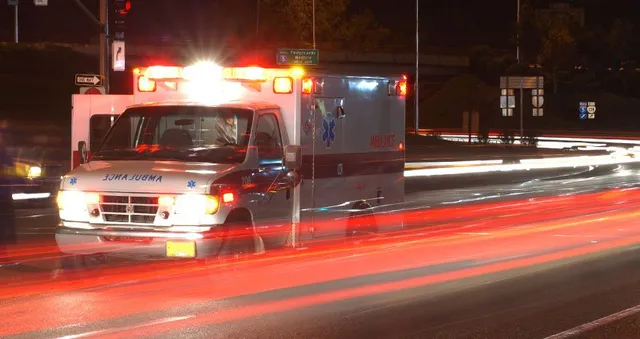 There are approximately 400,000 car crashes in Florida each year, with more than 14,000 of those involving serious injuries. If you or a loved one was seriously injured in a car accident, the most important decision you may have to make is whether or not to seek legal representation. By contacting our office of legal experts immediately after, you will learn what steps you need to take to protect your legal rights before it's too late.
Our firm knows how difficult it can be to deal with insurance companies after an accident. Don't do it alone and allow the Law Offices of James G. Graver, P.A., to fight on your behalf to recover the full amount of compensation for your losses. We are committed to working to make sure that you have all of the resources available so that you can fully recover from your injury or loss. We will always work on a contingency basis and do not get paid unless you win.