Serving Victims Hurt by Defective & Harmful Products in South Florida
When you purchase a product, you expect it to be relatively safe to use. Whether it is a tool, an appliance, a medication, or some other type of product, you would never imagine it could potentially hurt you, as long as you used it as directed. After all, products that are placed into the stream of commerce for use by the public are required by law to be reasonably safe for its intended use.
But with consumers purchasing hundreds of billions of dollars in goods per year, it is evident that is not always the case. Malfunctioning and/or dangerous products harm thousands of individuals each year in the United States alone. When a consumer is severely injured by a defective product or one that lacks adequate warning labels, legal action may be necessary to hold the manufacturer and distributor responsible.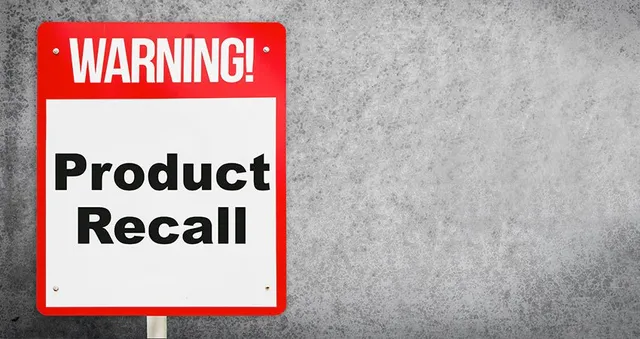 If you, a friend or family member believe that you have been seriously injured as a direct result of a harmful and/or defective product please call the Law Offices of James G. Graver, P.A. so that we may discuss your legal options including the right to recover financial compensation. As a victim, you may be entitled to file a product liability lawsuit for damages suffered.
At the Law Offices of James G. Graver, P.A., our experienced legal team is well-versed in the laws that protect consumers, and we are ready to assist and inform you of all of your legal rights concerning such defective or harmful products that might have caused you or your loved one injury.