Pedestrian safety is still a major concern in Florida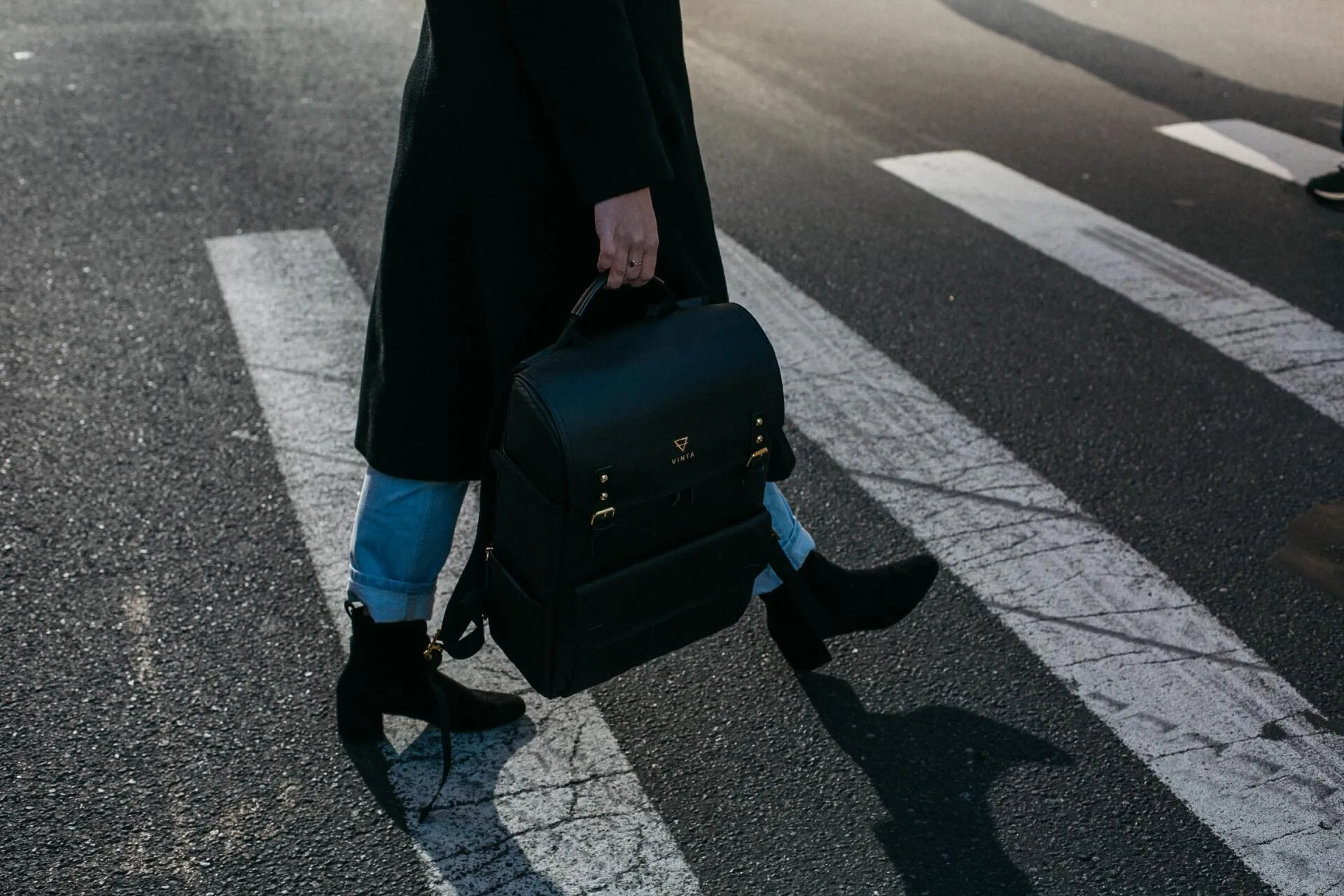 PEDESTRIANS
We are all pedestrians at some point despite our routine transportation mode or preferences.
However, pedestrian injuries and fatalities are more prevalent than many may think.
In fact, a pedestrian was killed every 81 minutes and injured every 10 minutes in U.S. traffic crashes in 2020.
And, Florida is no exception when it comes to pedestrian safety.
MOST DANGEROUS AREAS IN FLORIDA FOR PEDESTRIANS
The Sunshine State continues to top the national list of most dangerous states for pedestrians.
In fact, Florida ranked high in an independent report citing the 13 most dangerous metropolitan areas for pedestrians.
1.ORLANDO-KISSIMMEE-SANFORD, ranked 1st.
2.PALM BAY-MELBOURNE-TITUSVILLE, ranked 4th.
3.DELTONA-DAYTONA BEACH-ORMOND BEACH, ranked 5th.
4.NORTH PORT-SARASOTA-BRADENTON, ranked 6th.
5.TAMPA-ST. PETERSBURG-CLEARWATER, ranked 8th.
6.LAKELAND-WINTER HAVEN, ranked 9th.
7.JACKSONVILLE, ranked 10th.
8.CAPE CORAL-FORT MYERS, ranked 11th.
9.MIAMI-FORT LAUDERDALE-WEST PALM BEACH, ranked 13th.
This same report rated our state with a pedestrian danger index of 201.4; in contrast, their average PDI ranking nationwide was much lower at 63.3.
SAFETY TIPS FOR PEDESTRIANS
The National Highway Safety Traffic Administration raises awareness of the dangers to pedestrians. They provide safety tips for drivers and walkers. Below are some of their important safety tips for pedestrians:
1.    Obey the Rules of the Road. Follow the rules of the road including signs and signals
2.    Use Sidewalks whenever possible
3.    Walk Facing Traffic in the Absence of Sidewalks
4.    Cross at Crosswalks or Intersections and look for cars in all directions
5.    Locate a well-lit area to cross in the absence of an intersection/crosswalk. Make           sure that area offers you the best view of traffic.
6.    Watch for cars backing up in parking lots or entering/exiting driveways
7.    Use care walking and avoid using drugs and alcohol which impair judgement.
CONTACT A SKILLED PEDESTRIAN ACCIDENT ATTORNEY
You have the right to seek proper compensation for your losses. If you were seriously injured or had a loved one killed in a pedestrian accident, contact an expert attorney.
At the Law Offices of James G. Graver, we have extensive experience handling pedestrian accident cases. We will determine who caused the accident; and who must be held liable for your injuries and losses. Our pedestrian accident attorneys will fight tirelessly on your behalf to obtain the compensation you deserve.
Contact Graver Injury Attorneys today for a free and confidential consultation at
888-GRAVER-3 or online.