What about Florida?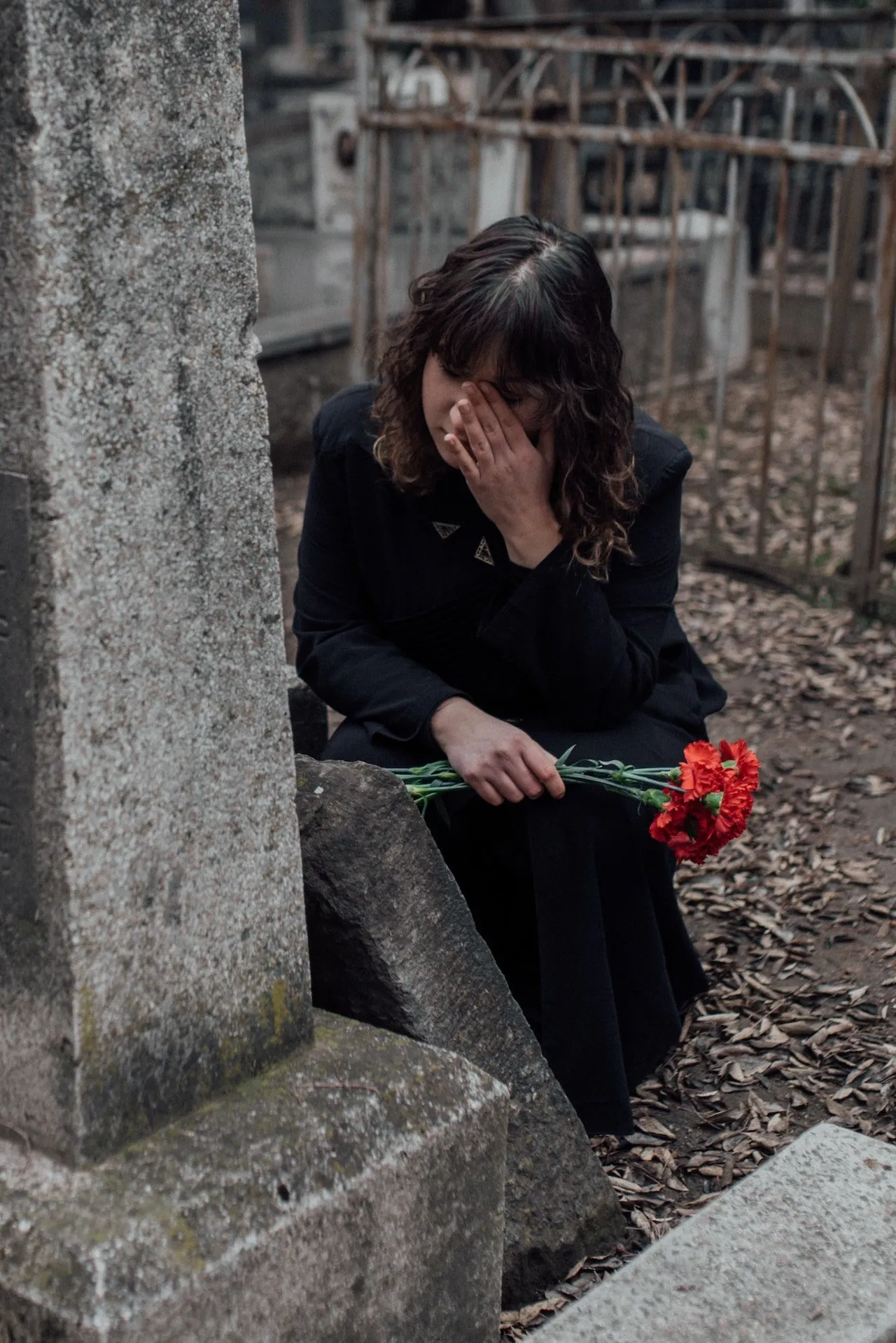 Deaths from traffic crashes are on the rise nationwide since the 2020 pandemic began.  As a whole, 2022 marked the start of a new year with the most U.S. traffic deaths since 2020.
A report recently released by the National Highway Transportation Safety Administration was of concern for federal officials; showing we had the highest number of traffic deaths in two decades to start off a new year.
So, what does this mean for Florida?
Surprisingly, Florida and eighteen other states did not show a significant increase in traffic deaths; while Iowa, Nebraska and Virginia, among other states, had an astonishing 40-50% plus increase.
But the NHTSA still wanted to bring awareness to all states, especially ahead of the Labor Day holiday.
Their data was announced at an event earlier this month concerning highway safety in our nation; It was part of a $13 million dollar campaign to not drive drunk this upcoming holiday.
NATIONAL FATAL TRAFFIC CRASH STATISTICS POST COVID
Estimated Traffic Deaths in the past three years were reported by the NHTSA as follows:
First Quarter 2020, 7,893 deaths
First Quarter 2021, 8935 deaths
First Quarter 2022, 9,560 deaths
Consequently, these numbers are of a growing concern for federal transportation officials.
The head of the NHTSA, Steven Cliff, commented on what appears to be the trend.
"When everyday life came to a halt in March 2020, risky behaviors sky-rocketed and traffic fatalities spiked. We had hoped these trends were limited to 2020, but sadly, they aren't."
According to Cliff, this is a concern for all states, regardless.
"The overall numbers are still moving in the wrong direction," said Cliff. "Now is the time for all states to double down on traffic safety."
WRONGFUL DEATH/TRAFFIC CRASH ATTORNEY
If your loved one died because of another's negligence, you will want to contact an attorney specialized in wrongful death cases.
A wrongful act, such as speeding, may lead to the premature death of another person. This is known as wrongful death. This type of catastrophic loss can impact not only the victim but their immediate family members as well; and often for years to come.
To learn about your legal options after a catastrophic accident has occurred, contact Graver Injury Attorneys.  Schedule a free consultation with our expert traffic death attorney by contacting us tollfree at 1-888-GRAVER-3.