An avid bicyclist was fatally struck on a public roadway recently; Florida Bike Crash Statistics continue to blame drivers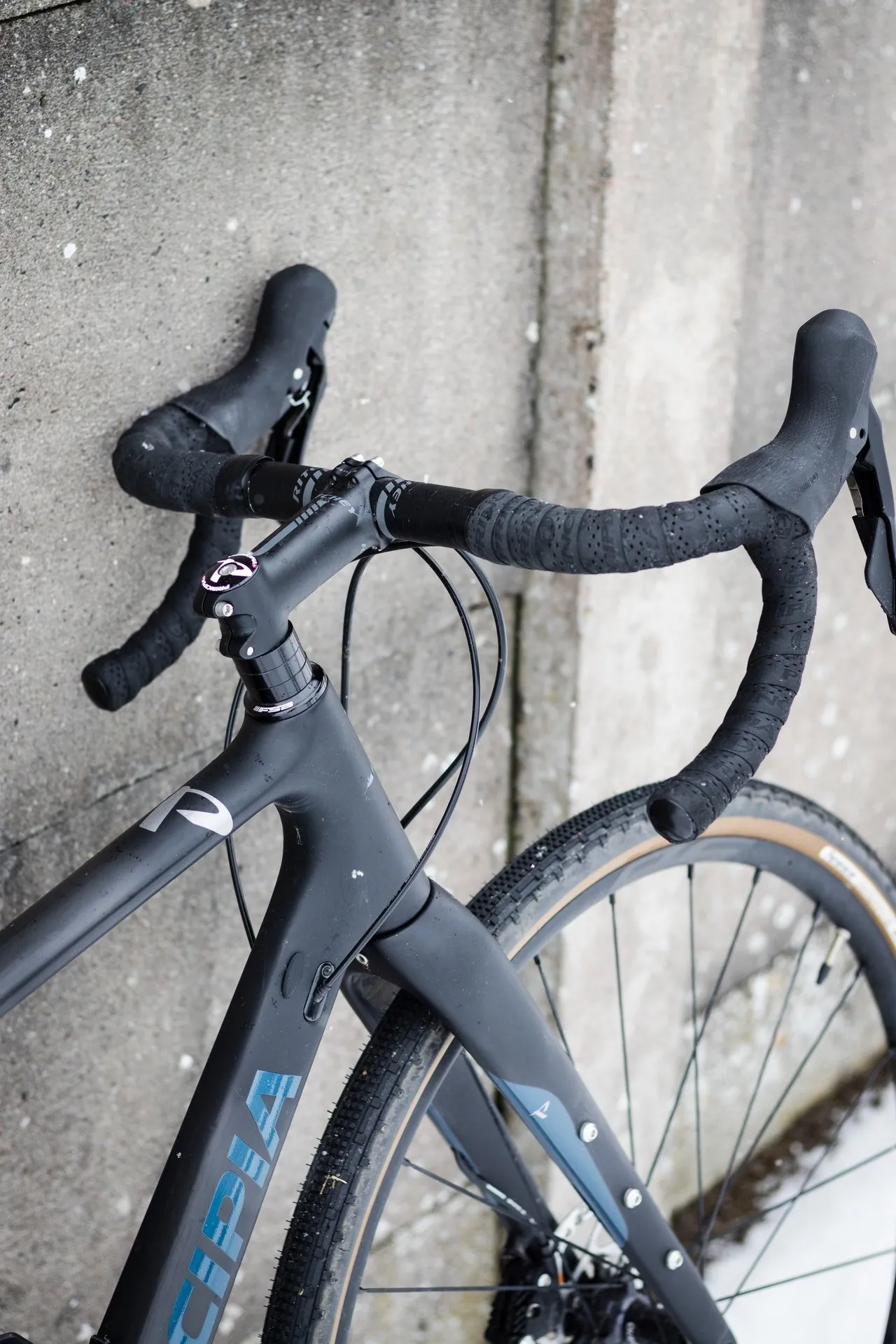 Riding a bicycle in Florida on a public roadway can be dangerous.
And Palm Beach County is no exception.
A Boynton Beach cyclist was recently hit by a car and died at the scene.
Neil Goldman was an avid cyclist training for a 500-mile ride when he was fatally struck last March.
Apparently, a 79-year-old woman from Boynton swerved out of her lane and hit the 75- year-old cyclist; It is unclear why the driver did so as per the Palm Beach County Sheriff's Office.
However, investigators said the driver was not under the influence.
What is known is that Goldman was wearing all the necessary protective gear per PBCSO. And his family members said he had always been a bicycle safety advocate.
ARE BICYCLE ACCIDENTS A SERIOUS ISSUE FOR THE SUNSHINE STATE?
Certainly, Florida is known for its cycle friendly weather. And the infrastructure is in place for bicyclists for the most part. However, there are growing concerns over serious injuries and fatalities reported in recent years.
Unfortunately, it would seem drivers fail to notice cyclists until it's too late. For this reason, among others, Florida ranks as one of the deadliest states in the nation.
To date there have been at least 4 fatal bicycle accidents this year in Palm Beach County alone. And just this month, a male and a female bicyclist were killed on the Rickenbacker Causeway in Miami.
But Florida as a whole reported more than 6,000 bicycle crashes and 182 bicycle fatalities just last year; This according to the Florida Highway Safety and Motor Vehicles (FLHSMV).
And of those reported, the vast majority were seemingly the fault of the driver who hit them.
SO WHAT CAN YOU DO IF YOU OR A LOVED ONE ARE HIT WHILE RIDING A BICYCLE?
If you or a loved one are hit while riding a bicycle, you will want to call a personal injury attorney. There are many firms in South Florida, but it is especially helpful to contact one with bicycle accident experience.
At the Law Offices of James G. Graver, P.A., we handle cases on behalf of injured cyclists and sometimes their surviving family members. We tirelessly pursue justice and compensation from at-fault drivers who are often careless. Many fail to slow down or give the required three-foot distance when passing.
We handle serious bicycle accident cases throughout the state of Florida. Call us today for a free consultation toll-free at 888-Graver-3 or 561-228-7820.