National Highway Traffic Safety Administration's Safety Ratings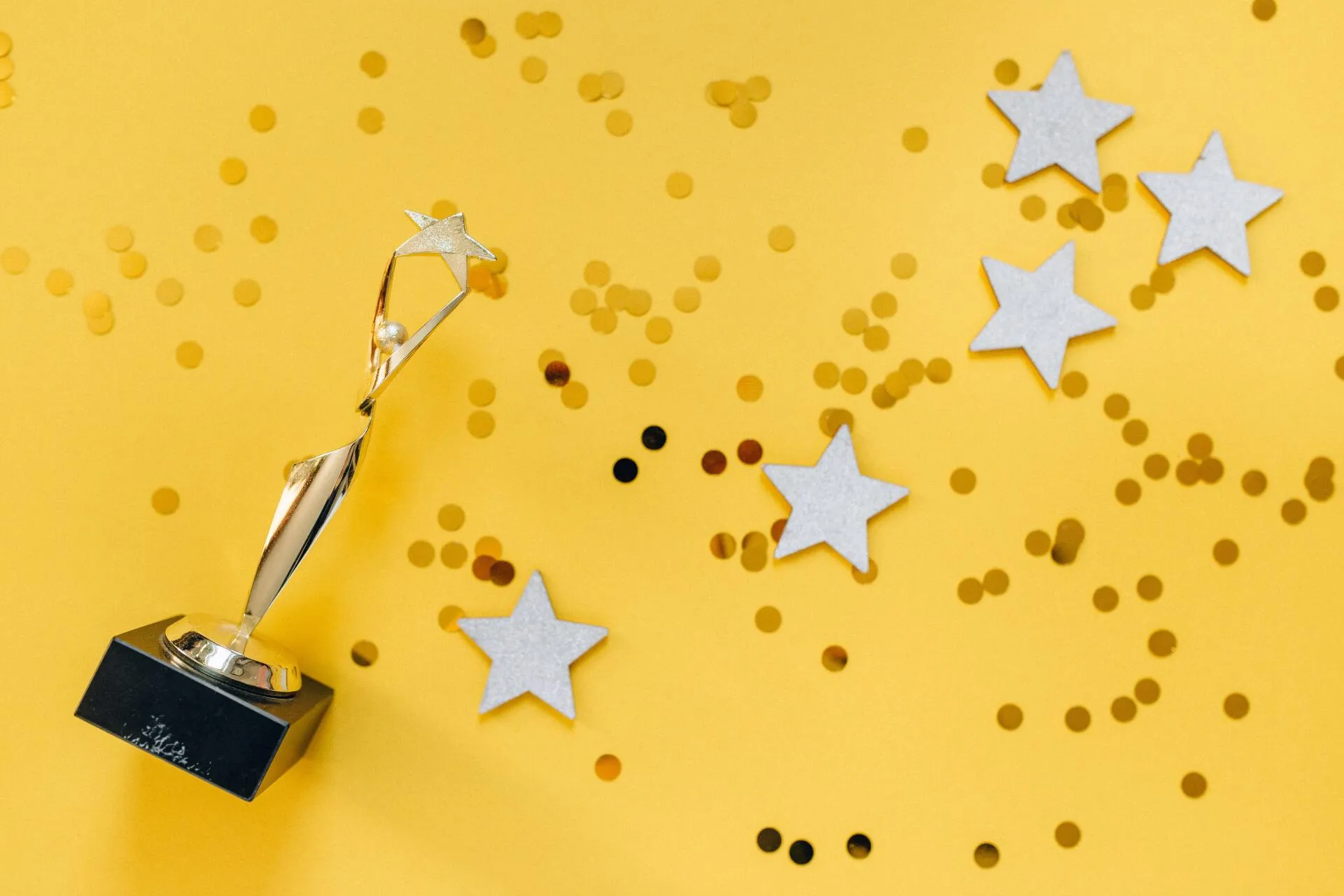 In an ideal world, everyone would be driving a safe rated car in a safe manner.
Unfortunately, that's just not the case.
Often times our clients find themselves new car shopping, especially after a total loss. And, while everyone selects a certain car for a variety of reasons, safety features might not always come first.
Now if you are going to be shopping for a new vehicle, try to notice the window sticker. Not only the price, but the safety rating as well.
NHTSA 2022 Safe Rated Cars
If it's been approved by the National Highway Traffic Safety Administration (NHTSA), you'll know. Their vehicle safety ratings are displayed on the Monroney label or window stickers of new cars. Results from these tests are compiled into a rating of 5 stars, with 5 being the safest.
How safe does your new car rank?
The vehicle you are thinking of buying may or may not be safe or have been tested. Although approximately 86% of the new vehicle fleet for 2022 were tested by the NHTSA in order to aid consumers.
Those tested were put through a series of crash tests and rated. Certain technologies were evaluated as well, such as: lane departure warning, crash imminent braking, and forward collision warning.
If you go to NHTSA online, you'll be able to enter your vehicle make and model for its rankings. For example, Nissan Maxima received 5 stars in 2022 while the 2022 Jeep Compass received 3 stars overall. 
What if you're in a car accident?
Motor vehicle crashes are among the leading cause of death to date. Driving a safe car may certainly help, but sometimes accidents are simply inevitable.
If you find yourself injured after an accident, seek medical care immediately; Even if you are unsure, you will still want to be checked out by a doctor in those first couple of days following a crash. This is in part because not all symptoms are obvious or immediate. But also because in Florida there is a 14-Day Accident Law for PIP insurance coverage.
And if you are not at fault, be sure to consult with a personal injury attorney as soon as you are able to. At the Law Offices of James G. Graver, P.A. you will receive a free case evaluation and consultation. Call the car accident experts today at 1-888-GRAVER-3.