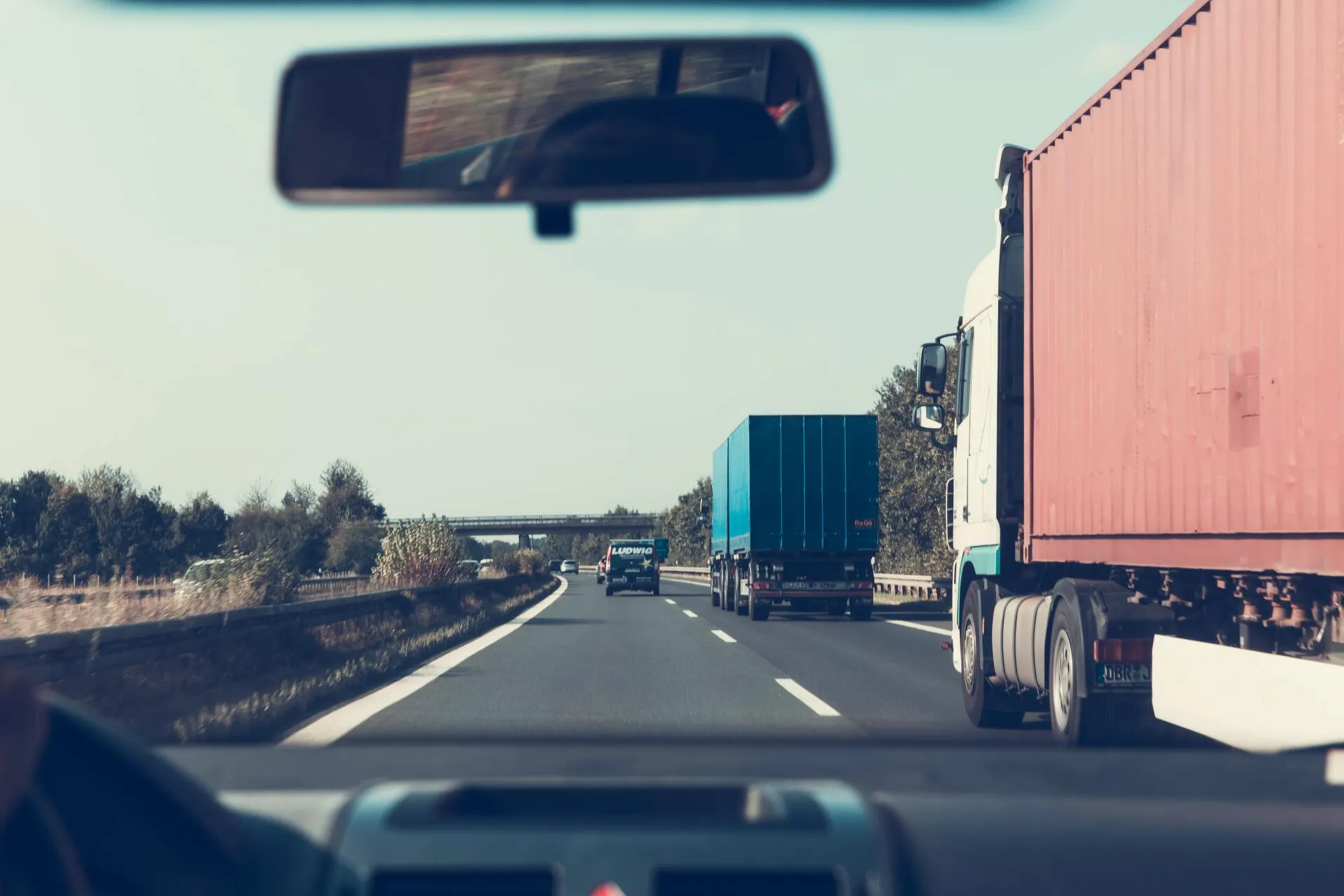 You may not be thinking about compensation immediately following a truck accident.
Although, damages sustained will likely impact your well-being on all counts, and perhaps even into the future.
Consequently, being involved in a truck accident, is more prevalent than one may think. In 2019, a total of 5,237 large trucks and buses were involved in fatal crashes as per FMCSA.
However, if survived, truck accidents can be life altering. This is because victims suffer from physical, emotional and financial damage. Most injuries sustained will likely be traumatic but sometimes catastrophic.
As a result, recovering from a truck accident can be a financial burden, painful and long term. 
Here are the types of damages you may need to seek compensation for, depending on a variety of factors, such as, the types of injuries you have sustained.
Compensation for Damages May Include:
Property damage to your vehicle
Lost income from work missed
Loss of Earnings Capacity
Pain and suffering from physical injuries
Emotional Stress due to injuries
Loss of companionship or Consortium
Rehabilitation and Therapy thereafter
Medical bills
*In the event that traumatic or catastrophic injuries lead to fatality, then the victims' family members could pursue a wrongful death claim.
Traumatic vs Catastrophic Injuries
Traumatic Injuries are caused by blunt or penetrating force and intense heat. Injuries that may be categorized as such include traumatic brain injury, spinal cord injuries and extreme burns. While they are usually temporary injuries, those that are not are classified as catastrophic.
Catastrophic injuries are permanent or life-long. They will involve life-long medical care and costs that project into the future.
A Truck Accident Attorney Can Help
An experienced truck accident attorney can help you on many counts.
First off, hiring an attorney alleviates the burden of dealing with adjustors and insurance companies; making it so that you can focus on your healing.
Secondly, an attorney will help ensure that you obtain fair compensation to cover all losses and keep insurance companies in check. Consequently, these insurance companies hire adjustors immediately following an accident to investigate a potential claim. Based on their recommendations, victims will potentially receive a fast settlement offer that may not consider all injuries sustained; or those that may carry into the future.
Finally, truck accident attorneys are experts in trucking industry rules and regulations. They will conduct their own investigations to help identify the relevant violations that may have led to your accident.
Contact an Experienced Florida Truck Accident Attorney
You will want to contact a personal injury attorney who handles trucking accidents and is equipped to go to trial on your behalf, if needed. But it is equally important to hire one who cares enough to make themselves available to you.
 An experienced trial attorney such as James G. Graver, Esq. of the Law Offices of James G. Graver, P.A.  offers free legal advice and will use his twenty plus years of expertise in truck accidents to help counsel you. His emphasis is on giving every client individualized attention and clients will have direct access to him. Learn what your legal rights are and call him today for a free case evaluation at 1-888-Graver-3.