An abundance of Thank-You's for all.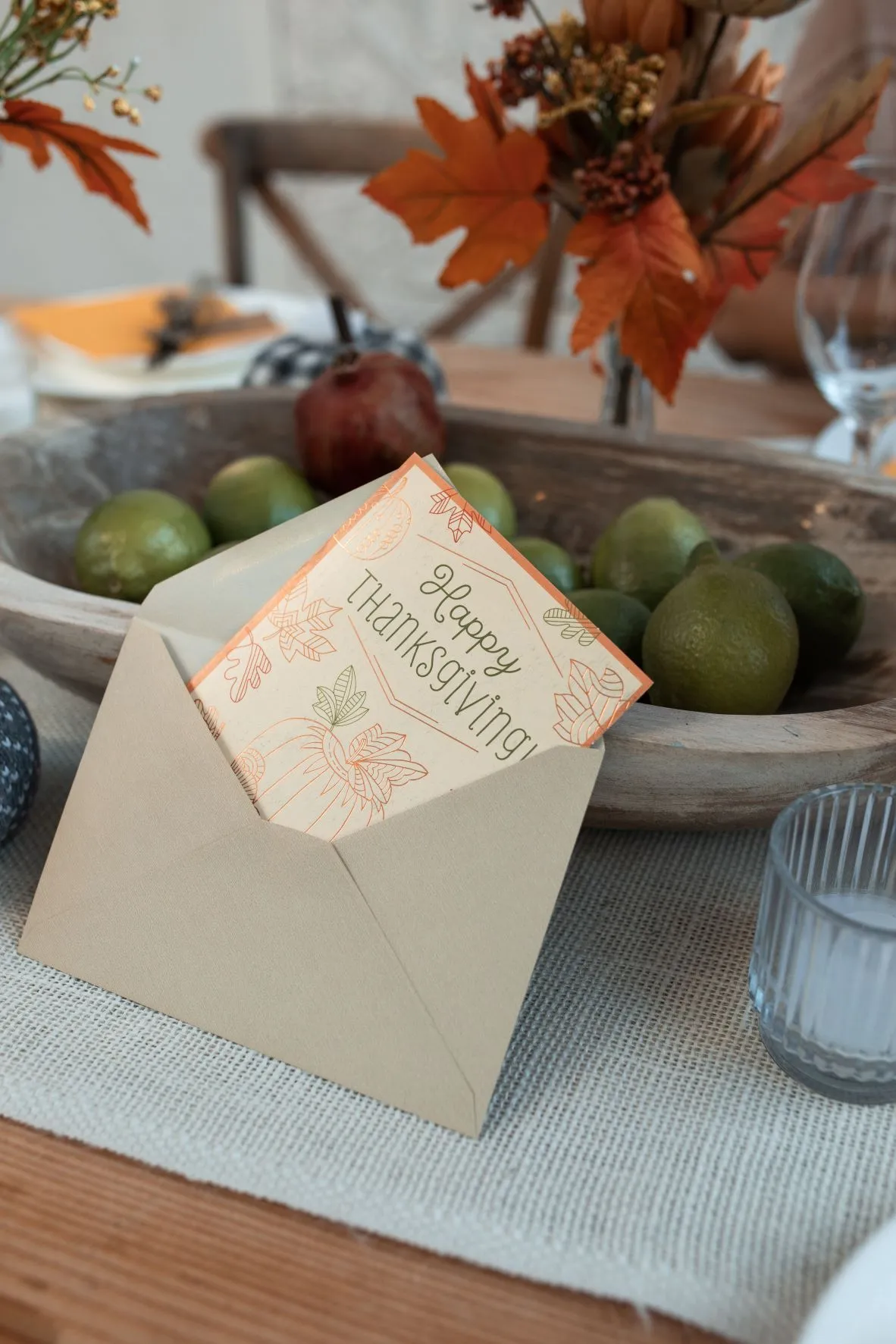 November wouldn't be complete without Thanksgiving. But one day of gratitude frankly doesn't seem like enough. Our firm receives thanks throughout the year from satisfied clients, and we are ever so grateful. We feel honored in the trust our clients bestow on our firm time and again.
GRATEFUL
We have much to be thankful for this Thanksgiving. It's a time when our firm reflects with gratitude on our growing practice and all those we've helped.  We're grateful to serve our community at large. We're grateful to be able to help our amazing clients. We're grateful for our stellar law team and business partners. And finally, we're grateful to continue growing as a firm.
GROWTH
First off, our offices have expanded once again to accommodate our ever-growing staffing and client needs. We can now serve our clients in several locations including Lake Worth/Wellington, West Palm Beach, Jupiter, Boynton Beach, Boca Raton and Coral Gables. But even if we do not have an office located in your city, our attorneys and paralegals will travel throughout the state of Florida to better serve our clients. From the Panhandle to the Florida Keys, we make our expert legal services available to all. And thanks to technology, we can see even our most distant clients on any given day.
AWARDS
Our law firm was recognized this year by U.S. News-Best Lawyers -Best Law Firms and regionally ranked. We are also grateful for this. Law Offices of James G. Graver, P.A. was awarded in their Best Law Firm division based on their rigorous evaluation process.
COMMUNITY
Our ability to be a positive part of our community through a variety of contributions and sponsorships grows as we grow. From contributing to children's foster programs to helping feed families in need, we have met and helped many wonderful people this year.  We are truly inspired to meet our community's needs whenever possible.
OUR CLIENTS, OUR STAFF, OUR WORK
Our boutique law firm functions much like family would. We are ever so grateful to our staff or work-family. They all come together each day to represent injured clients, and that's not always easy. Many injured clients have been victimized and are striving to break through pain cycles, financial hardships and more.
Hence, our workday is never the same, and not always easy. Yet, the clients we serve make every day meaningful. We've helped countless victims in their darkest hours rise above difficult circumstances.
A job well done comes with bringing justice to all; most especially to those who have at times lost their voice, their hope, their power. As legal experts, our team comes together to help people in need to the fullest of our abilities. At the Law Offices of James G. Graver, P.A. it's simple, YOU matter to us!
GRATITUDE AND BEST WISHES to our amazing staff, clients and to all those who support our firm throughout the year.