An overview of car crashes and contributing factors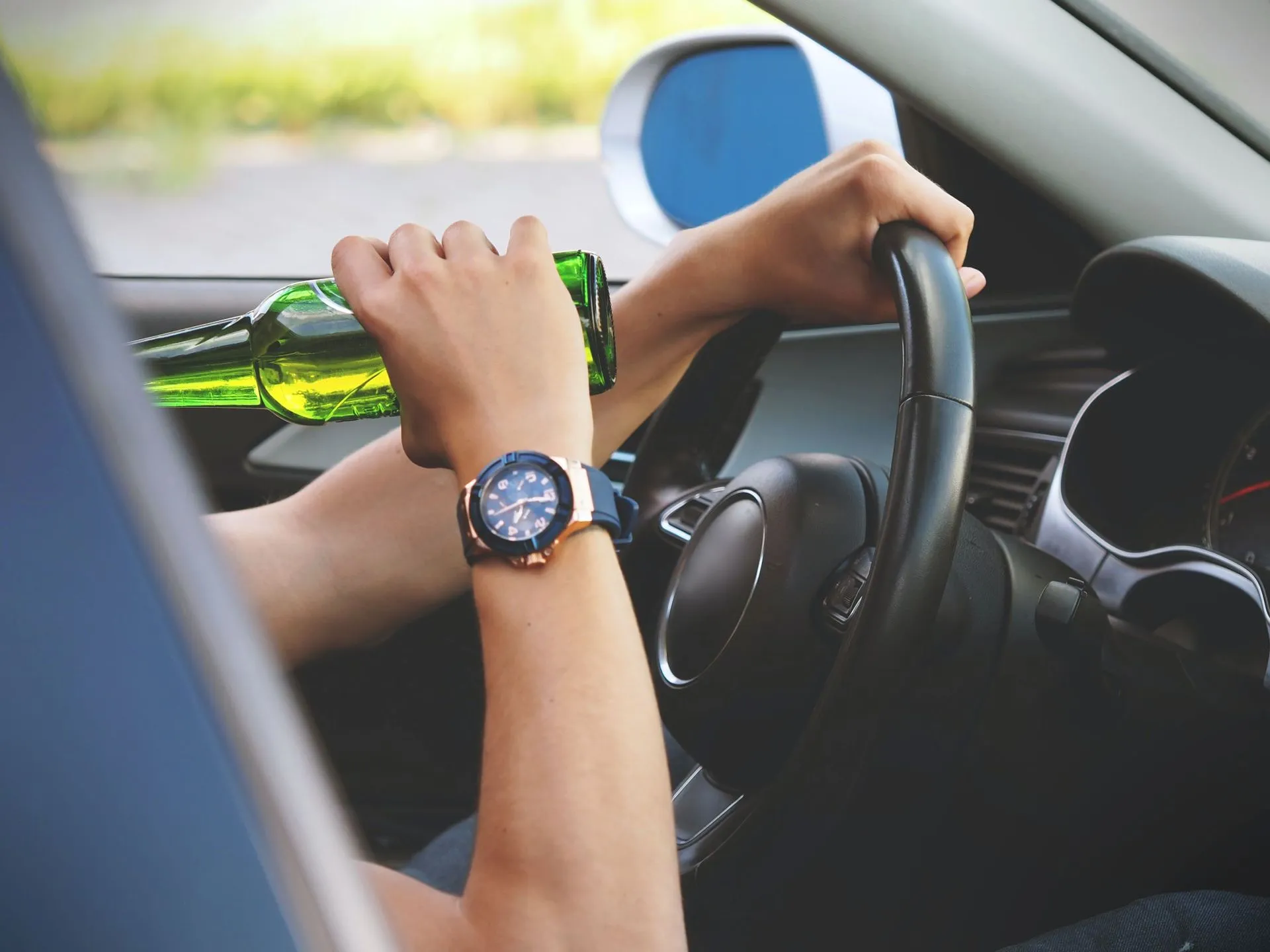 At the Law Offices of James G. Graver, P.A., car accident statistics are not just a number. We are dedicated to helping our clients recover from the physical, emotional, and financial impact of car accidents. We represent injured victims in cases such as trucking accidents, car accidents, motorcycle accidents, and pedestrian accidents; among others.
As a personal injury law firm based in South Florida, we understand the devastating effects that car accidents can have on individuals and families.
That is why we have compiled the latest car accident statistics for 2023; as reported by the Florida Department of Highway Safety and Motor Vehicles (FLHSMV).
Overview of Car Accident Statistics in Florida for 2022
There were 391,836 reported crashes in Florida in 2022, resulting in 161,119 injuries and 3,248 fatalities. In the South Florida Tri-County area, there were 123,879 reported crashes, resulting in 43,469 injuries and 785 fatalities.
While these numbers are concerning, there is some good news. The overall number of crashes in South Florida decreased by almost 4% from the previous year, and the number of fatalities decreased by 7%. The number of injuries also decreased by 4%.
Distracted Driving: A Leading Cause of Car Accidents in Florida
One of the most common causes of car accidents in South Florida is distracted driving. This includes texting, talking on the phone, eating, applying makeup, and other activities that take a driver's attention away from the road.
There were 53,596 distracted driving crashes last year in Florida. On average, this means there were 1,116 distracted driving crashes every week in our state. In Miami-Dade, Broward and Palm Beach Counties, there were a combined 11,314 distracted driving crashes last year.
To prevent distracted driving, it is important for drivers to avoid driving while using their phones. Florida law prohibits texting while driving, as well as using handheld devices in school and work zones. In fact, it is a primary offense in our state. However, any distraction that takes your focus away from the road should also be avoided.
Speeding: A Major Factor in Car Accidents in Florida
Another major cause of car accidents in our state is speeding.
To prevent speeding, it is important for drivers to obey posted speed limits and take limits seriously. These limits are set by the state to protect drivers. However, drivers also need to adjust their speed according to road conditions, weather, and traffic.
Additionally, law enforcement officers actively patrol Florida roads to enforce speed limits for this reason; and to deter dangerous driving behaviors.
Drunk Driving: A Serious Problem in Florida
Drunk driving remains a serious problem in Florida. In 2022, there were 268 fatalities due to alcohol impaired driving in our state.
To prevent drunk driving, it is important for individuals to always have a plan if they plan to drink. For example, designate a sober driver, use ride-sharing services, or plan alternative transportation options.
Moreover, it is also essential for establishments that serve alcohol to train their staff to recognize signs of intoxication; they  should  refrain from serving individuals who are visibly intoxicated.
Contact Us for a Free Consultation
As personal injury lawyers, we see the devastating effects of car accidents; and meet with injured victims on a daily basis.
From broken bones to spinal cord injuries to traumatic brain injuries, we see it all. And, the physical, emotional, and financial toll can be overwhelming for injured parties.
This is why we are committed to helping our injured clients get the compensation they deserve; and holding negligent drivers accountable for their actions.
To speak to an attorney from the Law Offices of James G. Graver, P.A., please go to www.graverlaw.com
Or call us today:
Toll Free: 1-888-GRAVER-3 (472-8373)
Local: 561-228-7820