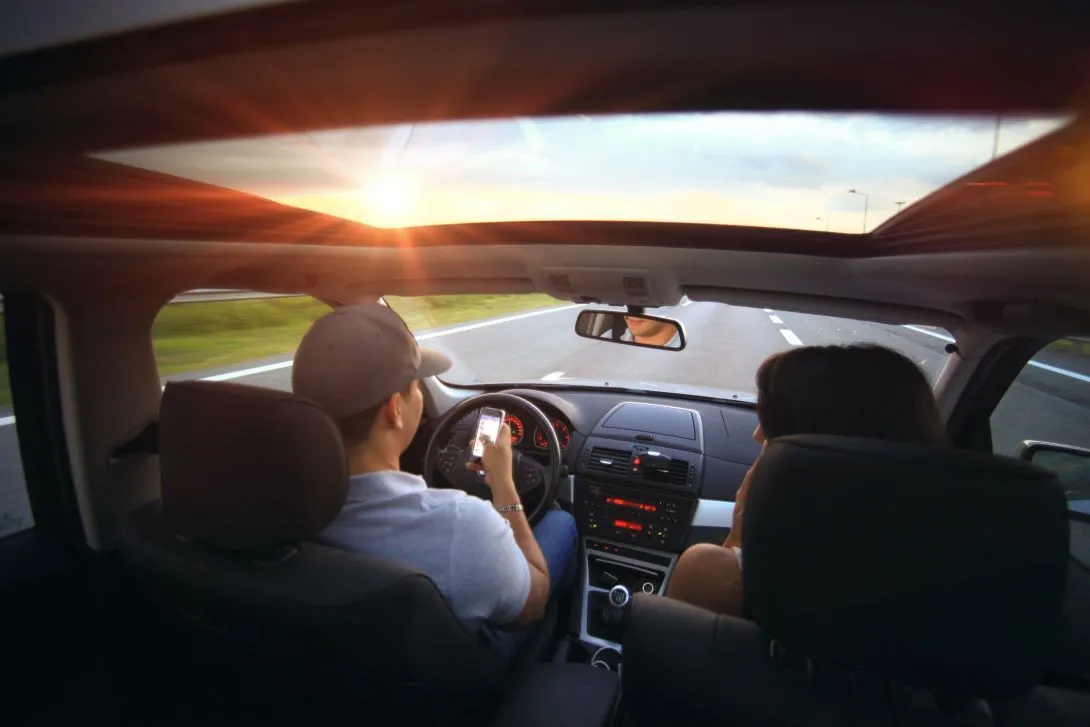 April is Distracted Driving Awareness Month.
This national campaign aims to raise awareness on our roadways and encourages safe driving habits.
Consequently, it is a major issue in Florida. So much so that our state implemented a law making texting and driving a primary offense.
Since 2019, law enforcement officials in Florida have been able to stop drivers for texting, without any other reason. There are also penalties enforced for failing to use hands-free devices in work and school zones. Although this has helped to save lives, many continue to drive distracted.
As per the National Highway Traffic Safety Administration, young drivers were observed using hand-held devices at the highest rates. But again, it isn't just teenagers as studies show other age groups are not far behind.
In fact, distracted driving is a contributing factor to all fatal crashes. The NHTSA 2020 report showed it played a role in 8.7% of all fatal crashes and 7.6% of those resulting in injury.
What falls under the category of distracted driving?
Distracted driving refers to everything from handheld cellphone use (texting and talking), to eating, drinking, and conversing with passengers.  Certainly, distracted driving affects all ages.
However, teenagers are among the most likely to drive distracted by talking and texting with their friends and peers. In fact, the leading cause of death for American teens are due to traffic crashes; many of which involve distracted driving.
What can you do to end distracted driving?
Everyone can get involved by educating themselves and having open discussions on the dangers it poses.
Driving responsibly is key.
This month start by sharing safety tips with your friends and family.
·      Remind passengers you'll need to focus on the road while driving
·      Designate a passenger as your designated texter
·      Ask friends to join you in pledging not to drive distracted
·      Share your pledge on social media, #JustDrive
·      Pull over if you need to text
·      Put the cell phone out of reach until you arrive at your destination, ie glove box.
What happens if you're hit and injured by a distracted driver?
You will want to contact a personal injury law firm experienced in distracted driving accidents.
If you were wrongfully injured by a distracted driver, contact the Law Offices of James G. Graver, P.A. Their expert legal team is available 24/7. You will be put in direct contact with an attorney for a free case evaluation at www.graverlaw.com
Trial Attorney James G. Graver, Esq. represents those who've been severely injured by distracted drivers. He helps victims and their families seek justice after severe and even fatal car accidents. Call him today at 888-GRAVER-3 or 561-228-7820.