Goals, Goals, Goals!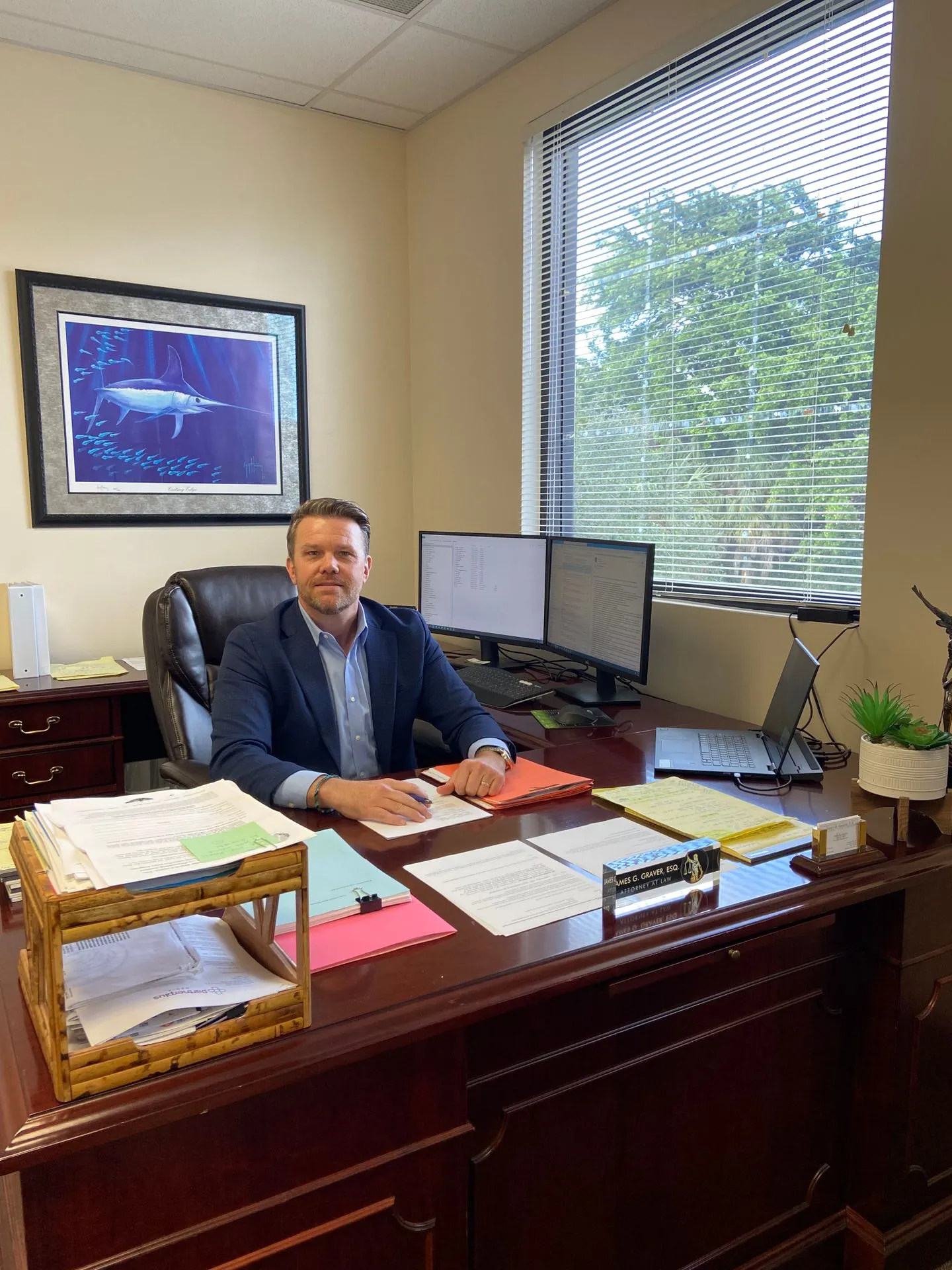 It's January and many people are still engaged in making their New Year's resolutions a reality.
But did you know an estimated 80 percent of New Year's resolutions fail?
I might argue that it's even more challenging if you're an attorney of a growing practice, balancing legal work goals and personal ones.
As the CEO and President of a law firm, husband and father of two amazing teenaged children, and an avid sport fisherman, I understand. It's not easy. And certainly, the odds may be against us goal setters. But it is important that we at least give it a try.
There are many different experts giving advice on goal setting. Below are a few ways setting goals has worked for me.
Set Realistic Goals
Set attainable goals. This is important if you are new to this practice of writing down goals for the year. Sometimes the bigger goals can become overwhelming to see on paper. You may want to put these on a separate sheet or just give yourself some time; Start by setting an intention to accomplish your most realistic goals first.
Keep Your List Visible All Year
It's important to circle back. We all know the old saying, "out of sight, out of mind." I like to keep my list in a visible place either near my desk or by my fishing rods in my garage. You may even want to put it on your bathroom mirror or on your refrigerator. Just make sure it's in a visible place you frequent.
Mark Your Goals Off Upon Completion
This step may seem simple but it gives me great joy. Once you complete a goal either cross if off or put a check mark by it on your list. This way, by the end of the year, you can truly see how far you've come. Being able to see your progress is a huge motivating factor.  And, you just may surprise yourself one day soon by meeting every goal on your list. 
Law Offices of James G. Graver, P.A.
I founded this law firm in order to make a difference. It is my goal to be of service every day. At the Law Offices of James G. Graver, P.A. we are experts in helping injured victims attain the highest recovery possible.
Our firm exclusively represents the injured. Our team of experienced professionals are here to help guide you every step of the way. We take pride in delivering expert care and individualized attention to each and every client.
As a trial lawyer and former litigator for the insurance companies, I have invaluable experience;  Let my 20+ years as an attorney serve you and lead to the successful resolution of your case.
Please call me for a free and confidential case evaluation at 1-888-GRAVER-3 or 561-228-7820. Or visit us at www.graverlaw.com/contact.